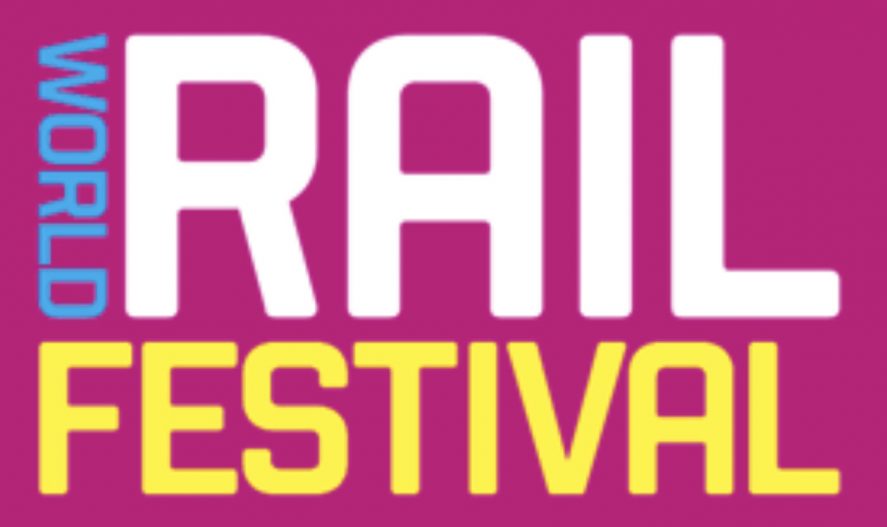 At the World Rail Festival 2018 I was able to host a discussion table with the title "Orchestrating Experiences – How to foster coherent customer experiences?". During two roundtables about 20 persons from different mainly European railway companies were discussing their challenges and proven approaches to orchestrate customer experiences along the whole customer journey. The World Rail Festival is a yearly event in Amsterdam that attracts global public transport operators.
Below the summary I wrote for the World Rail Festival. It includes my main learnings about current challenges and approaches to orchestrate experiences in the railway domain.
Why is it important to orchestrate experiences:
Currently many new services are created for customers. Customers have more and more alternatives. Creating a great customer experiences gains importance and is an element to differentiate from the competition. Customers expect a coherent experience along their travel journey, especially because many services are actually connected and contribute to one overall experience. Coherent experiences make it simpler for customers to use the many services, navigate along the travel journey and boost the image/brand.
What are current challenges
Customers encounter many different touchpoint along their travel journey. Some experiences are currently terrible (eg. WLAN). Customers face many touchpoint and can be confused. Operators currently have many initiatives, however they face difficulties to prioritize between the channels. Different companies are contributing to the travel experience, they do not or even are not allowed to collaborate (eg. a train station having other symbols then rail operator).
Participants provided several solutions to foster coherent user experiences
It was recommended to improve the current development process and embed elements from service design approaches, like outline a customer journey, defining customer archetypes/personas and iterate and prototype with real customers. Several strategies to involve user on a regular basis where brought forward. For example one company is asking their customers before they travel about their three most important questions they had. Othe to regularly connect people working with customers with those developing the new services. To create a coherent experience the different product owner need to be connected and some design standards (eg. A design system and principles) should be defined. Finally it was also pointed out that we should start with solving current issues and not just focus on a long term process.