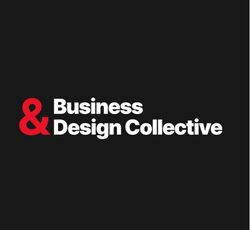 Gemeinsam mit Kollegen werden wir in Zukunft für Bilan zum Thema Business und Design schreiben. Wir nennen uns Business & Design Collective und sind:
We are devoted to spreading ideas and giving a voice to people that circle around the intersection of business and design. We passionately believe that the role of design in the context of business is becoming increasingly important for the future.

Unsere Einleitung ins Thema ist online.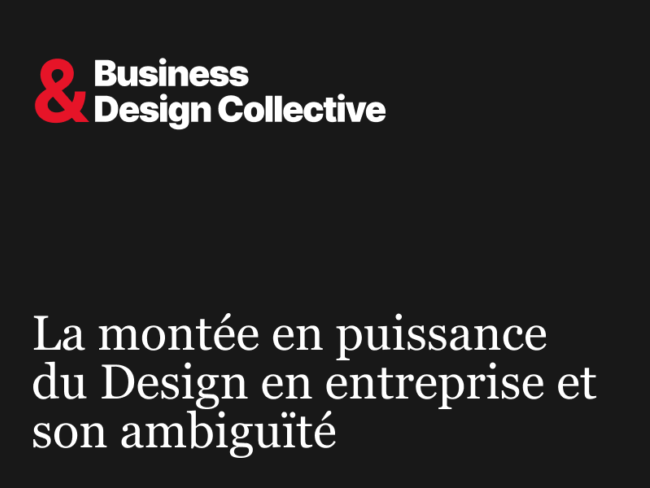 Wer über neue Artikel informiert werden will, kann auch den Newsletter abonnieren.