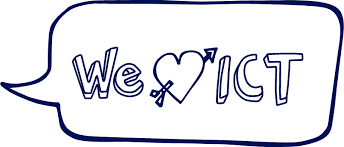 Im Rahmen meiner Arbeit für die Swisscom habe ich verschiedene Beiträge im "We love ICT" Blog veröffentlicht. Im Blog können Swisscom Mitarbeitende über ihre Themen berichten und so einen Einblick in ihre Arbeit und Interessen geben. Mein Schwerpunkt waren Themen rund um die Arbeitswelt der Zukunft.
Eine Auswahl der letzten Beiträge:
RSS Error: A feed could not be found at `https://ict.swisscom.ch/en/author/dboos/`; the status code is `200` and content-type is `text/html; charset=UTF-8`
Alle Beiträge sind hier.